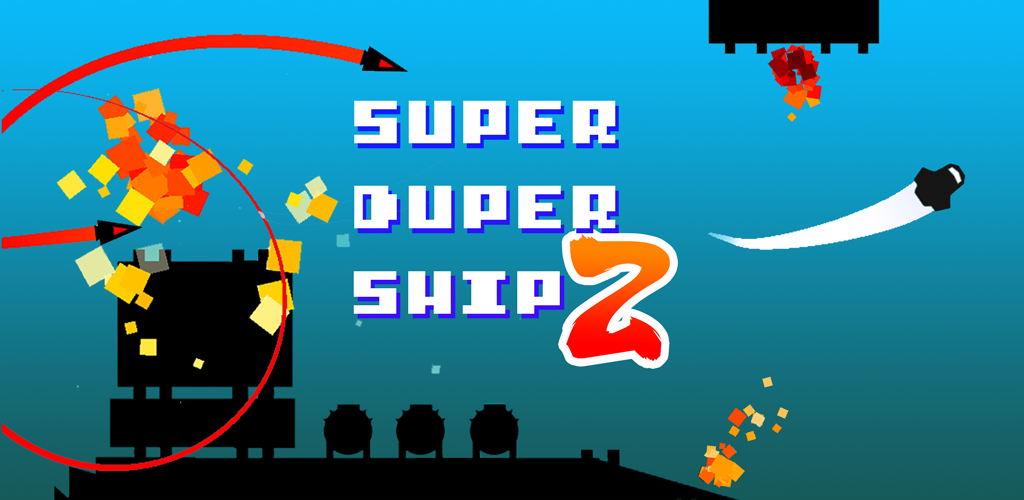 Super Duper Ship 2
Release wrap-up and bug fixes
---
So far the game has only had 2 downloads, which is far fewer than the great response that Light Weaver received, despite advertising Super Duper Ship 2 much more heavily upon release. Perhaps advertising Light Weaver on Facebook and others contributed to its greater success.
There was also a website, freegameplanet.com, that picked up Light Weaver but they have not yet picked up Super Duper Ship 2. Hopefully I can get in touch with them and get their help again, as it was pivotal to the minor success that Light Weaver has had.
Anyways, I fixed a few bugs that I've noticed in CoalFire's video and am uploading a new version. Thanks!
Files
SuperDuperShip2_Itch.zip
19 MB
Sep 15, 2017